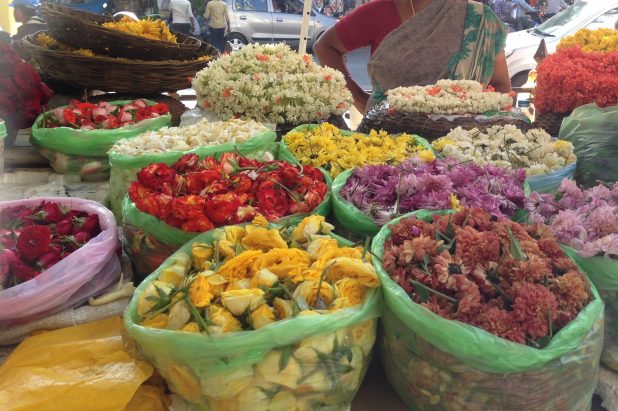 Changing details on your ID or using it in a transaction can be a bureaucratic and frustrating experience. Our research team has been hearing directly from users about these frustrations, and how they're working together to solve them.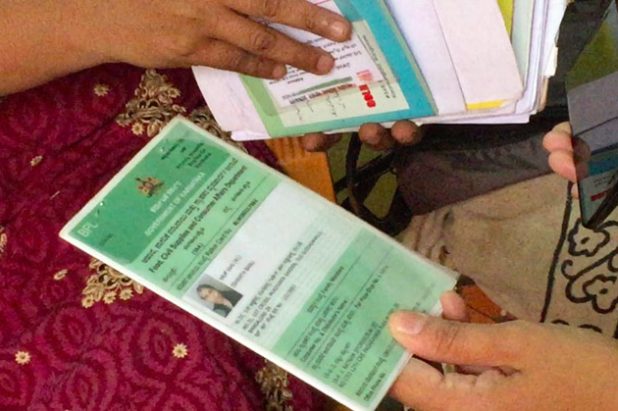 If you're involved in the implementation of a new technology, adoption can seem like a binary issue - people either sign up, or they don't. But the reality is far more complex. In this episode, we're sharing some of the issues and insights about adoption we've learnt from users.
Episode 3
Coming April 27th...