It's a brave move to stand in front of a senior audience of stakeholders before we've completed, analysed, and written up research findings – but throughout the Identities Project, we have done things differently
Whilst the research team were still on the ground in India, we wanted to engage with an audience of key stakeholders and peers to receive direct feedback we can take straight back to the field. Presenting this way has been an interesting, engaging, and rewarding experience.
It can be frustrating to only see a research presentation when the work is complete – there are always a few questions you'd like to explore deeper, and issues to probe more fully. Usually that's not possible, but we wanted to see if we could make the Identities Project more interactive. We wanted to hear ideas and comments from our audience at first-hand, in the hope that people would share in our excitement about our work, help us uncover stories about using identity systems, and prompt us to go further, and be even more diligent. Fortunately, that's exactly what happened.
During April and May, we presented our Identities research in Delhi, Bengaluru, Washington D.C. and Stockholm. In each city, we invited a hand-picked audience of 20 to 25 people to work with us for an afternoon as we shared early insights on our research and went through an exercise based on personas from our work.
We wanted to immerse the participants in the experiences of our research subjects, and then to look at identity services from the bottom-up, as users have to. It was a chance to reset people's perspectives on identity services – as one participant said, from now on they'll see identity through the eyes of Devi, one of our interviewees.
There were distinct flavours to the feedback from the audience in each city. In Delhi and Washington DC we had a government and policy audience, and their suggestions for solutions to user problems were policy-centric.
In Bengaluru, where the audience were mainly technology startup staff and developers, it was fascinating to see the discussion focus on product and service design.
A few key themes emerged throughout all of the discussions:

Like many similar debates – net neutrality for example – there are those who are strongly for and against identity systems – but what we need are user voices.
People carry, and use, multiple artefacts, in order to make the digital physical. This means that users turn Aadhaar from a number into a laminated card, but also that users often benefit from having multiple identity artefacts, and in some instances, multiple identities.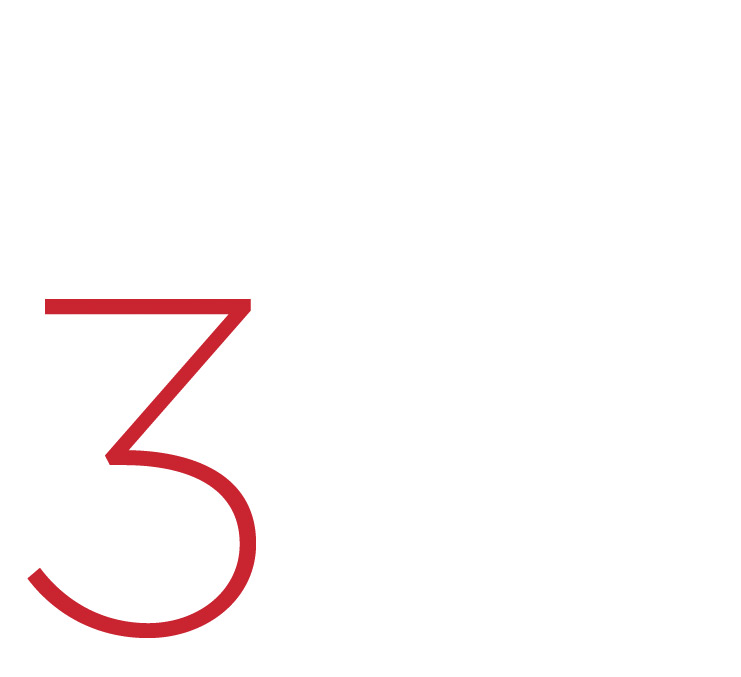 The role of intermediaries is key – as both a benefit and sometimes a hindrance. There was a lot of discussion in India about whether legislation was needed to formalise and regulate the role of people who help with identity transactions.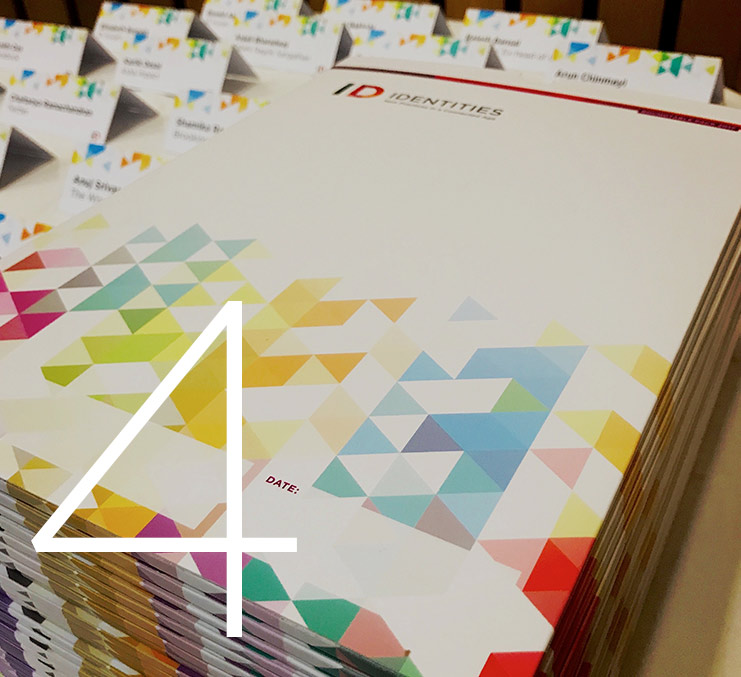 Vulnerability shifts with enrolment – it does not disappear. An intermediary may take risks to help, a visually challenged man may get pushed about in an Aadhaar centre, an HIV/AIDS patient may fear being tracked if they are asked to present an Aadhaar card every time they need to collect their anti-retroviral drug. These vulnerabilities need to be addressed
Privacy continues to be a mutable concept. Often it's directly associated only with economic shock – for example, someone saying "I have no money, so if my identity is stolen there is no cost." Privacy, and the nature of a user's control over it, was a hot topic of discussion, particularly in DC and Delhi.
Engaging directly with our audience in small groups – indeed, meeting many of you watching our work unfold via the email episodes and the website in person – was a fantastic experience. It's given the team real impetus as we enter the final stage of research, and also provided interesting new ways of thinking about how we make the research usable in its final form.
We were able to spend valuable time as a group with these stakeholders, but, even more importantly, we've been able to spend time with the rich stories and experiences of the people we've encountered on our research field trips – and take their messages directly from India to the world.
Read Article Two: What happens when other people claim the objects most central to your identity as their own?