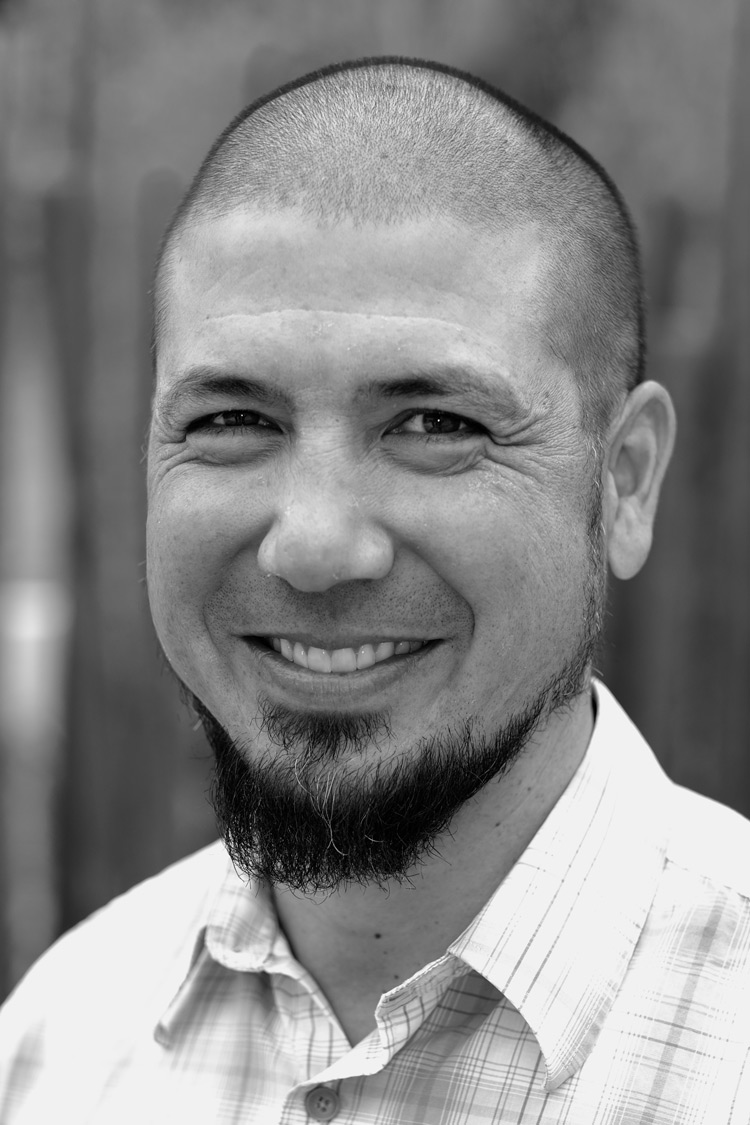 Bryan Pon joins Caribou with a background in both research and business. He recently finished his Ph.D. in geography at University of California, Davis, with a research focus on the mobile industry. His publications focus on mobile platforms, firm strategy, and the app economy, exploring how the combination of technological and socioeconomic structures shape value creation and value capture. Bryan has a long-running collaboration in this research with ETLA, the Finnish Organization for Economic Development, and BRIE, the Berkeley Roundtable on the International Economy.
Prior to Caribou, Bryan spent 12 years working as an independent consultant, primarily in the energy sector, and was most recently an Emerging Venture Analyst for the UC Davis Program for International Energy Technologies. Bryan earned a Master's of Science in Community Development, also at UC Davis, with research on affordable solar lighting in emerging markets.
Bryan has a background in both digital and physical product design, and has taught user-centered design workshops to a wide range of audiences. His experience includes UI/UX for online applications as well as hardware design of small-scale solar technology products. He has co-founded several start-ups around energy and education, and lives in San Jose, California.