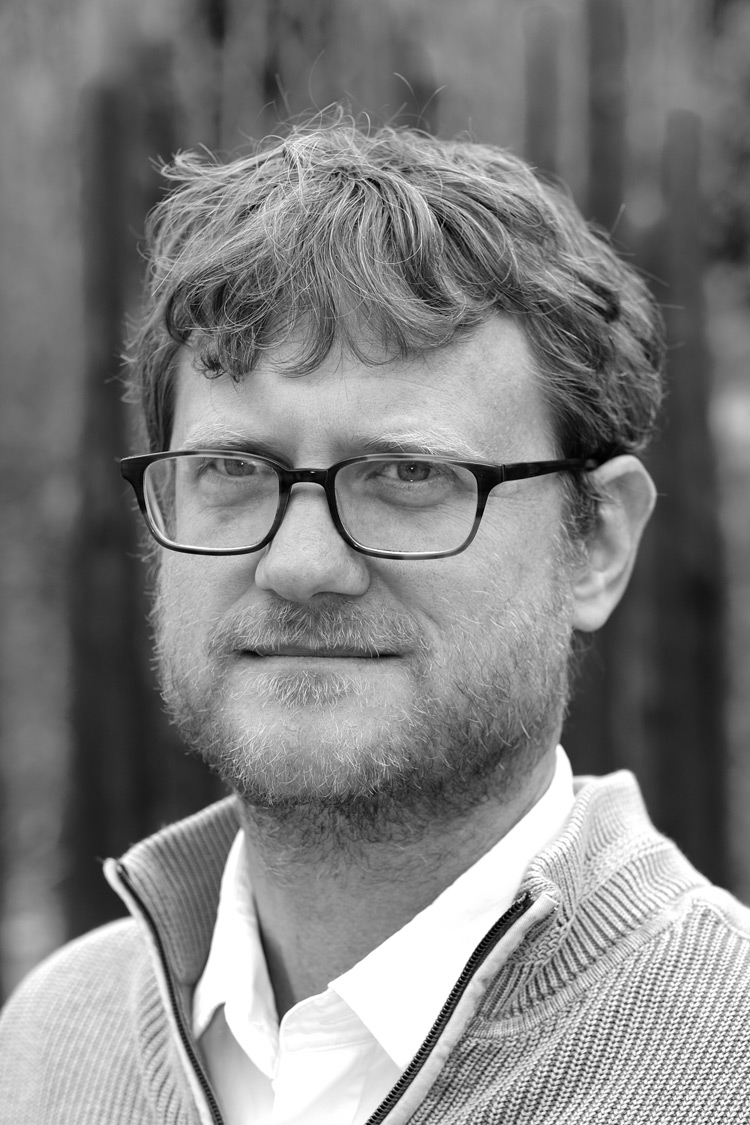 Jonathan Donner is Senior Director, Research at Caribou Digital. For over a decade, Jonathan has published extensively on the growth in mobile telephony in the developing world, focusing on its implications for socio-economic development and inclusion in the information society. His new book, After Access: Mobile Internet in the Developing World was published by the MIT Press in November 2015).  His projects have covered topics such as Microenterprise Development, Mobile Banking, Citizen Journalism, Mobile Health, and Youth and New Media.
Prior to joining Caribou Digital, Jonathan was a researcher in the Technology for Emerging Markets Group at Microsoft Research, a Post-Doctoral Research Fellow at the Earth Institute at Columbia University, and a consultant with Monitor Company and the OTF Group in Boston, MA.
Jonathan is co-author with Richard Ling of Mobile Communication (Polity, 2009), and co-editor with Patricia Mechael of mHealth in Practice: Mobile Technology for Health Promotion in the Developing World (Bloomsbury Academic, 2012). His research also appears in the Journal of Computer-Mediated Communication, The Information Society, Information Technologies and International Development, The Journal of International Development, and Innovations: Technology, Governance, Globalization.
Jonathan's Ph.D. is from Stanford University in Communication Research. Further details on his research can be found at www.jonathandonner.com, and on Twitter as @jcdonner.