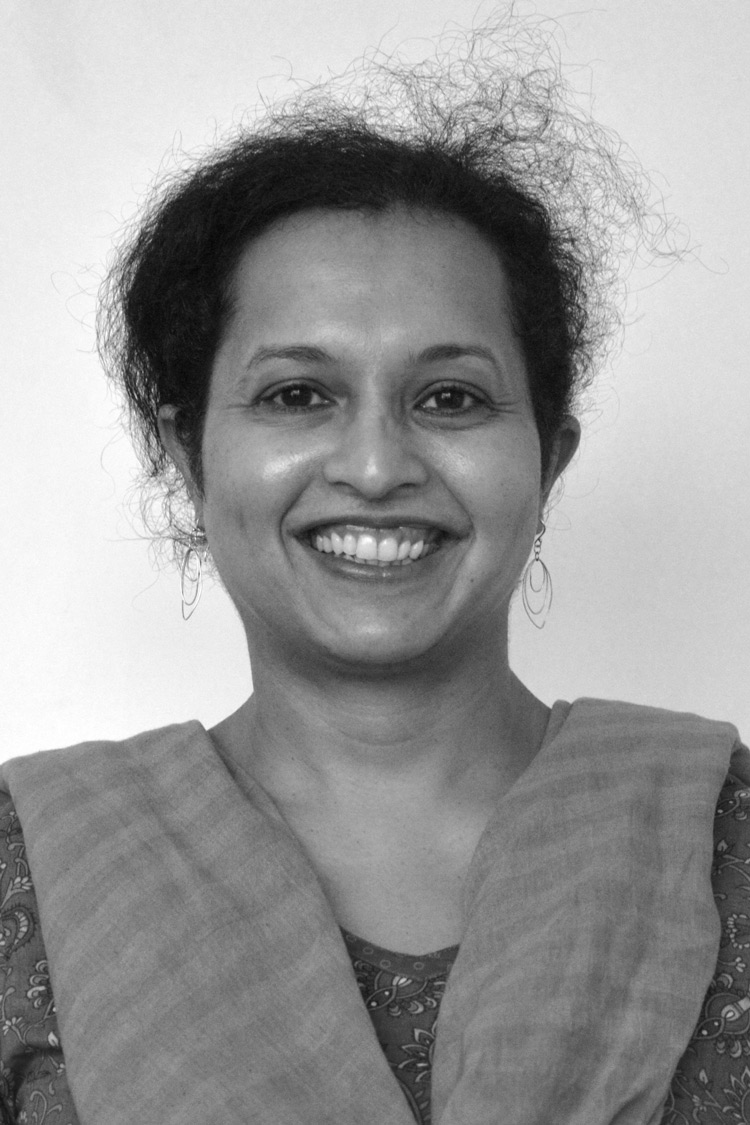 Savita Bailur is a researcher with around fifteen years of experience in ICTs and development. Her expertise is qualitative research (interviews, focus groups and analyzing these through story-telling and narrative analysis) on ICTs and governance issues – whether through big and open data, or community radio, mobile internet and telecentres – and what that means for "ordinary citizens" – us. She has worked with organizations including the World Wide Web Foundation, Aptivate, mySociety, the World Bank (Global Governance Practice in DC), Microsoft Research (India), Commonwealth Secretariat, USAID (Honduras) and Panos. She speaks fluent Hindi and Spanish and conversational French, has lived in India and Honduras and worked with countries across Asia, Africa and Latin America.
Savita is an External Lecturer in the Media and Communications Department at LSE, co-convening and teaching the MSc course on ICT policies for Society and Development. She has been teaching at LSE and been Assistant Examiner for the University of London International Programme for the past ten years.  She was previously co-Programme Director for the MSc Management in Information Systems: Development and Change at the University of Manchester and Assistant Professor in ICTs and development at the University of Manchester. She holds a PhD and MSc in Information Systems from London School of Economics as well as degrees from the University of London and University of Cambridge.
She was co-author and editor on two World Bank publications: Evaluating Digital Citizen Engagement: A Practical Guide (2016) and Closing the Feedback Loop: Can Technology Bridge the Accountability Gap (2014), and has several other publications, including in Government Information Quarterly, Information Technology and International Development, Gender, Technology and Development and multiple conferences.